Expect more with our property management team
About us
'Maximum service to all interested in real estate matters and the highest standard of ethics and principals, combined with truthfulness and high business morality must be the foundations upon which this company is built' - Albert Hugh (A.H.) Taylor.
At Taylors, we are justifiably proud of our heritage and the role we play in the local community. We have the true essence of a family business. Principal Mark Taylor took the agency's reins from his father, who took over the helm from his father before him.
We provide clients with stability, integrity, a high degree of personalised service and intimate level of involvement and ownership. However, we certainly don't rest on our laurels.
'For Taylors to succeed, our focus must be on ensuring our clients succeed and how we can help our clients grow their wealth through property' - Brian Taylor.
Our wealth of experience lends invaluable support to our clear vision for the future. We're committed to remaining at the forefront of real estate technology. We invest heavily in training and have an extensive database of contacts and genuine buyers at our fingertips to ensure our clients have every advantage in the marketplace.
We've taken our passion for people and property and we now channel it into one single specialised focus – property management. We believe property management is about long-term relationships, a reliable rental income and sustained capital growth.
'Our passion has never solely been about property; it's about the people. We exist to create intimate customer experiences where passion and people come together and long-term goals are realised' - Mark Taylor, Principal.
For over 90 years we've been helping our clients make the most of the equity they already have and put them on a straightforward path to sustainable financial security. We have achieved this by expertly guiding them and putting finely-tuned systems in place that get the job done, so they can relax and watch their assets thrive.
Our team of specialists is fully-focused on property management. If you'd like a better return on your investment, along with peace of mind, then it's time to talk to Taylors.
Our Values
Professionalism - we consistently demonstrate exceptional behaviour and deliver a premier service.
Communication - we communicate openly and share knowledge with others.
Integrity - we conduct all business with the highest degree of honesty and fairness.
Proactiveness - we take control, we make things happen rather than just adjusting to a situation or waiting for something to happen.
Passion - we have an intense drive for innovation and improvement. Every day we look to make a difference.
Our Mission
At Taylors, we are dedicated to building our clients' wealth through property by providing a comprehensive and complete property management solution.
We are committed to having a professional relationship with all who we deal with, be they our clients, tenants, tradespeople or neighbours.
We have a team oriented and open-minded corporate culture where our employees can grow and share their passion in property management.
Our Vision
To be the leading provider of property management services in the Eastern Suburbs of Sydney by specialising in property management and offering a comprehensive and complete property management solution to investors and tenants.
Our partners
Great care has been taken in selecting strategic partners to assist our investors with their property journey. Experts from the property, financial, legal and insurance sectors are available to share their knowledge and provide our property investors with the right advice:
Mortgage Broker
Financial Planner
Chartered Accountant
Insurance Consultant
Buyers Agent
Selling Agent
Property Valuer
Quantity Surveyor
Property Lawyer
Family Law Specialist
Architect
Interior Designer
Tradesperson
Other
Connect me
Meet the team
Your professional advisors for everything property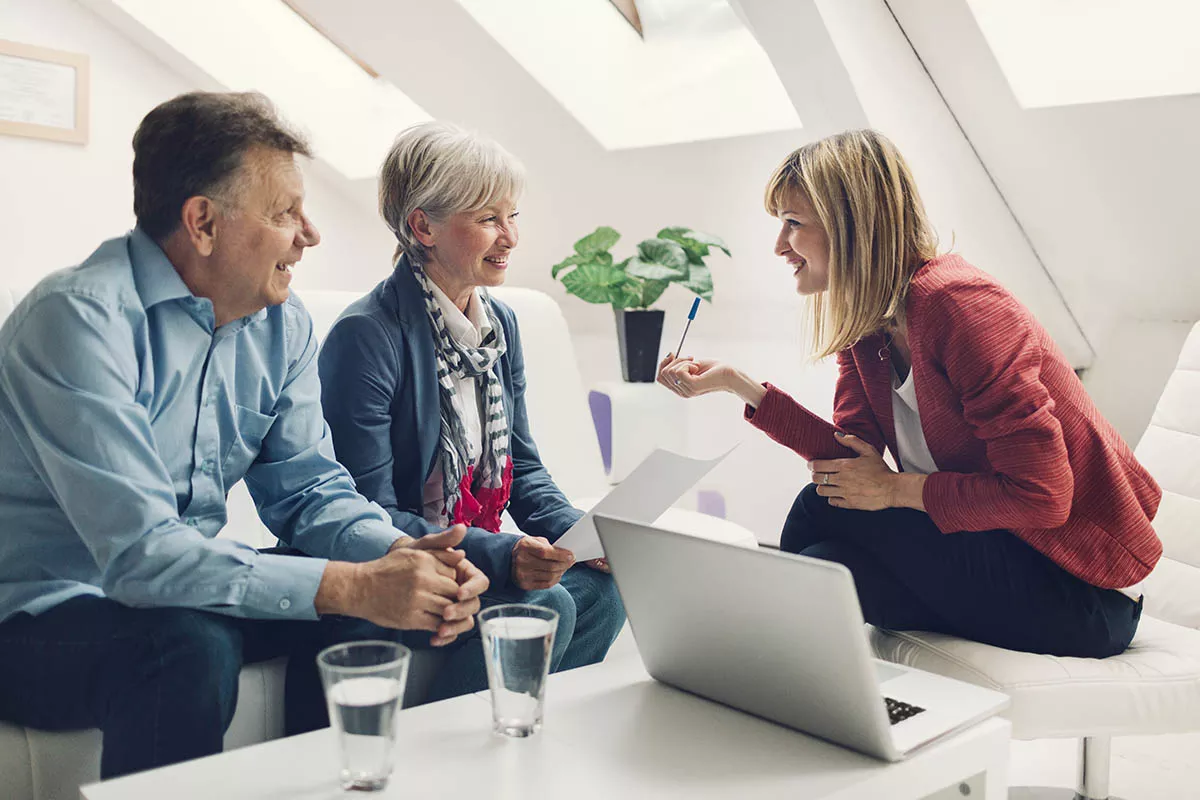 Our team
Let's chat
Talk to our specialists about your property needs.
02 9398 1133
Get in touch
Send your request and our specialists will be in touch.
Get in touch